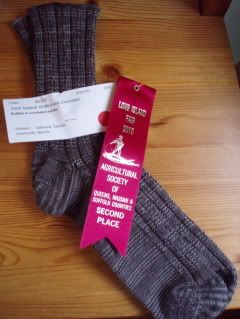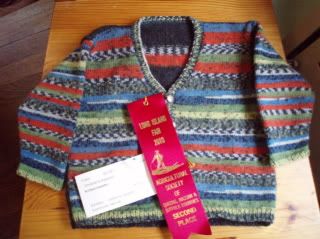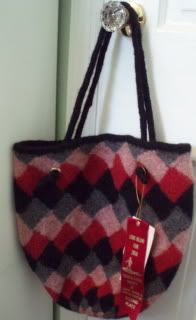 This is the first time I entered and was happily surprised! I would have been delighted with an honorable mention on just one of my entries, so I was practically giddy when all 3 placed second.
Posted at 12:12 pm by VaxGirl
Pioggia


November 11, 2010 12:14 AM PST



Yay! Congratulations on your three ribbons! They are gorgeous projects so I can see why people valued them.
William's mom


October 18, 2010 08:24 PM PDT



Good for you! You always craft such wonderful things.
holly


October 5, 2010 03:03 PM PDT



Congratulations!